The Sankofa bird logo for BOLD, Flexport's black employee resource group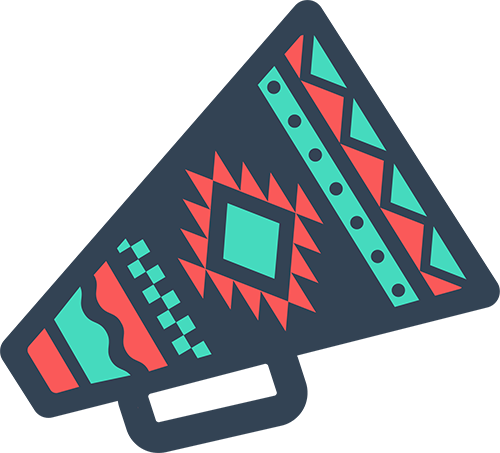 The logo for VOZ, Flexport's latine employee resource group
The tees Flexport's recruiting teams wear when they visit college campuses. The back says "make waves not ripples"
A tee-shirt we gave to our employees to help them cope with working from home during the early days of the covid-19 pandemic.
The Flex U logo. Short for Flexport University, what our L&D department eventually rebranded to.
Flexport 2020 holiday season e-card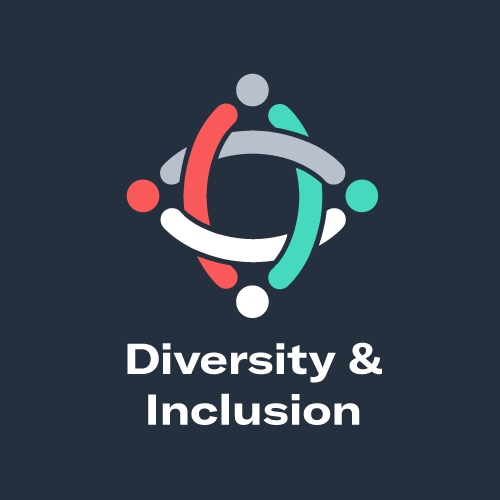 women's history month post for social media
A lunar new year animation for Flexport's Asia offices
Asian American and Pacific Islander Heritage month post for social
a couple of little somethings for new hires to post on LinkedIn to celebrate
the logo for Flexport's South Asian employee resource group